serve mountain valley at your bar or restaurant
Refill their glass with America's best tasting water
The Mountain Valley Spring Water is America's original source-to-table ingredient. Awarded "Best Tasting Water in the World" four times.* It's the go-to premium spring water for some of America's most outstanding chefs and water enthusiasts from fine dining to farm-to-table.
*Berkeley Springs International Water Tasting
Serving the nation since 1871
Mountain Valley Spring Water has a rich and loyal fan club of chefs, mixologists, bartenders, sommeliers, and foodies alike. Our 150 year heritage and unparalleled taste keeps drawing America's culinary crowd back to the source and makes Mountain Valley the premium choice for domestic bottled spring water. Available in 1L and 750ml bottles for table service and 500ml and 333ml single serve sizes. Our spring, sparkling, and sparkling essences are the perfect up-sell of pure, crisp, natural American goodness.
Our Story
A few of our restaurant partners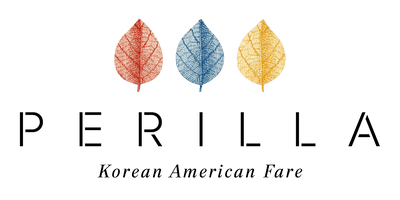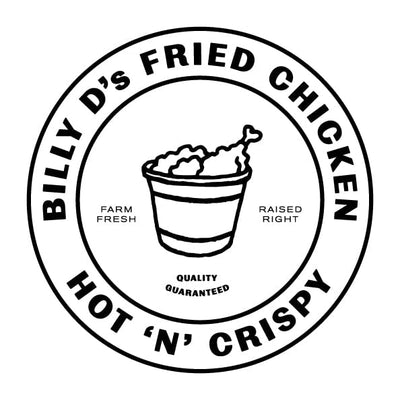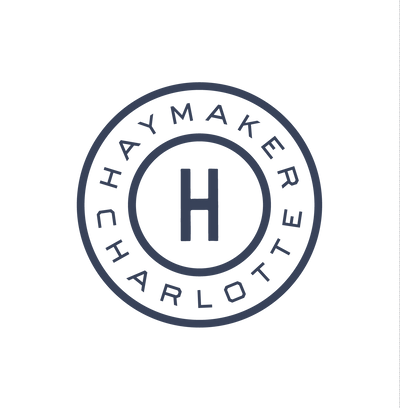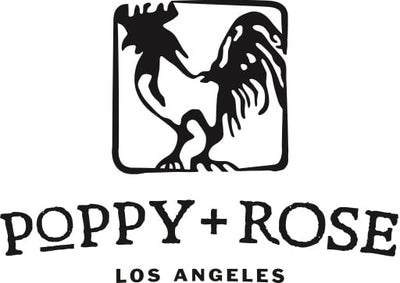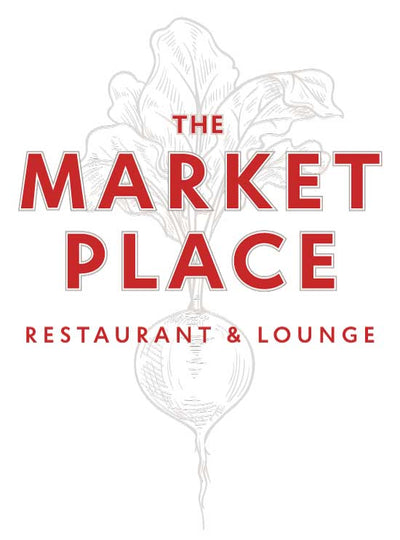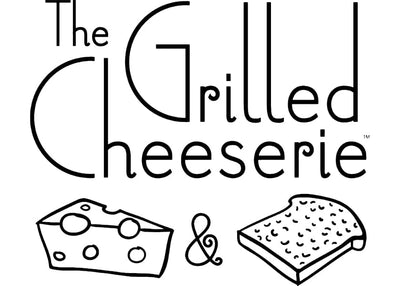 Take your bar program up a shelf
Elevate your bar service with America's Original Premium Spring Water. Our award-winning sparkling water and essences are the premium alternative to soda water, tonics and mixers. Not to mention, a great cocktail menu inspiration. Mountain Valley's perfectly balanced mineral content and smooth alkaline pH ups any spirit pairing experience. And if you freeze it you have some serious top shelf ice.
serve mountain valley at your bar or restaurant