INTRODUCING OUR
FULL PRODUCT FAMILY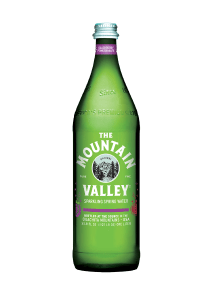 Blackberry Pomegranate
1 Liter Glass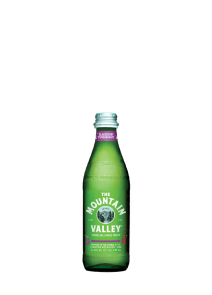 Blackberry Pomegranate
333 ml Glass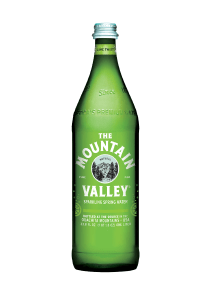 Key Lime Twist
1 Liter Glass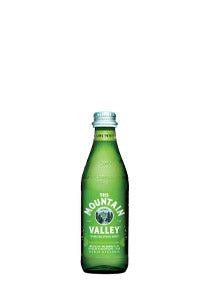 Key Lime Twist
333 ml Glass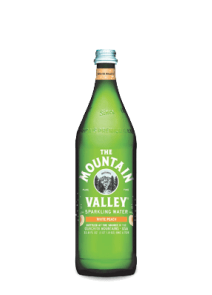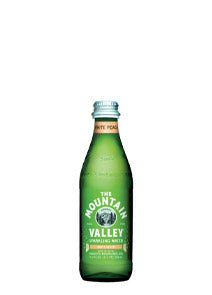 CAN'T FIND PRODUCT ONLINE?
FIND MOUNTAIN VALLEY AT A STORE NEAR YOU
Our award-winning spring water can be found at many quality retailers nationwide. Click below to locate our spring, sparkling and flavored sparkling waters at a store near you.
FIND A STORE
SOURCE TO DOOR
Delivered in glass to preserve mineral-rich, healthy quality and taste, it's like having the source, right in your kitchen.
FOR HOME & OFFICE